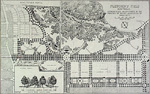 Fig. 10. Rickson A. Outhet, Fletcher's Field, Montreal, improvements recommended by the Province of Quebec Association of Architects,1909. Montreal, McGill University, Canadian Architecture Collection.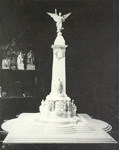 Cat. 57d.Model for the Sir George-Etienne Cartier Monument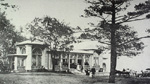 Cat. 58c.Pavillion and "Lookout". Mount Royal Park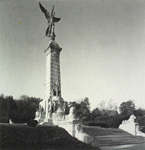 Cat.57a. Monument to Sir George-Etienne Cartier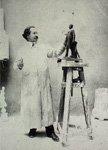 Fig. 11. Photographer unknown,George Hill in his studio,undated. Montreal, The Montreal Museum of Fine Arts.